We sort polymer granules to obtain highest purity.
PLASTICS WITH
MAXIMUM PURITY
During the manufacturing of polymer granules, optical defects reduce the quality of the final product. If you are looking for a solution to these problems, you are in the right place. At Optical Sorting, we help companies like yours bring back the original value to your product.
How do we do it? Very simple, thanks to the optical separation we detect and eliminate all optical imperfections and guarantee a minimum loss of material. The result of this process is high-quality impurity-free polymers ready for industrial use. Would you like to read more and get to know us a little better? Together, we're sure to find the best way to purify the plastic you produce.

We offer the following
sorting methods.

Identify your problem
and we'll solve it.

We are
polymer specialists.

We guarantee the
maximum purity

Our services,
where and when you want.
Would you like to see how we enhance the value of your product?
Why do our customers
choose us

?
As we like to say, "It's not a trick, it's our team." At Optical Sorting, we are specialists in polymers and we have many years of experience in the plastics manufacturing industry. This is why we have been helping customers like you enhance the value of their products since 2000.
Would you like to know how we do it? Well, keep reading; a little further below you'll find everything you need to know about our solutions. Remember that if you have any questions, you can always call us or send us an email. We will be very happy to help you!
How do we
purify

polymers?
We know that the quality of your polymers is very important. That's why we use cutting-edge technology in all our services. It's the only way we can ensure maximum purity of plastics that pass through our hands (or better said, our equipment!). Click on the services we offer to find out which is the best for you.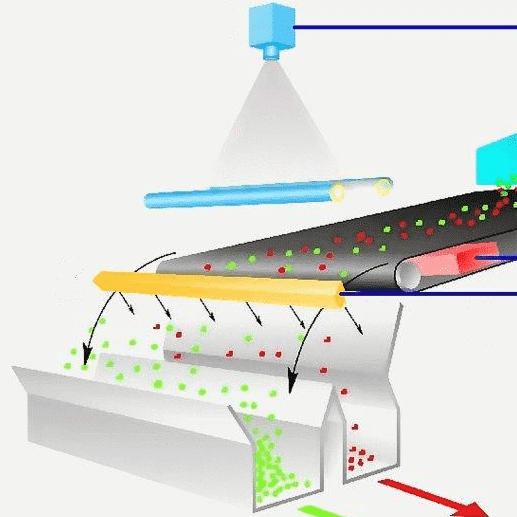 The product is detected with a high-resolution line camera and gently discharged using a compressed air pulse. Based on criteria such as color or shape, we identify impurities, remove them and in this way receive materials of the highest quality, free of defects and ready for industrial processing.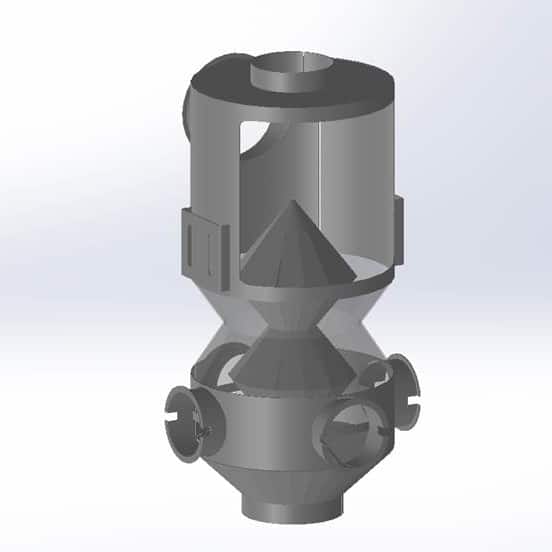 The product is dedusted in a counter-current flow using a cone sifter. The air is ionized to reduce the electrostatic charge.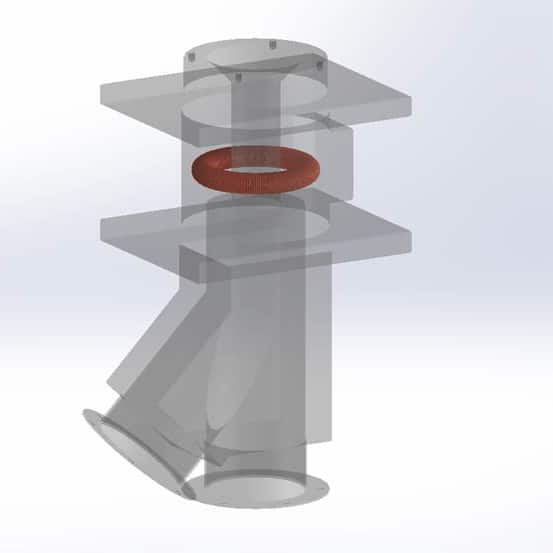 The smallest metal particles (NE + FE) from a size of 0.35mm (FE ball) are separated using an inductive metal separator.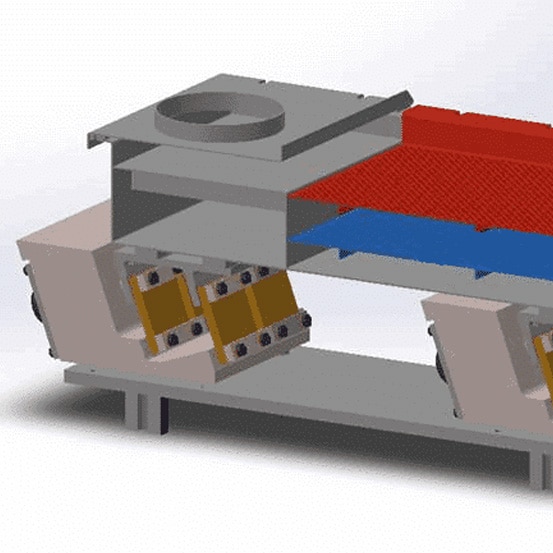 Coarse fractions such as husks or double granules, as well as fine fractions such as e.g. Semolina separated.
How do we ensure our
quality

?
With a know-how that lets us reach purity levels of 0.02 ppm according to your specifications or ours
With qualitative inspections

With result reports

With a quality certificate
Optical detection starting at 0.1mm
We guarantee the highest purity levels
Metal detection starting at 0.35mm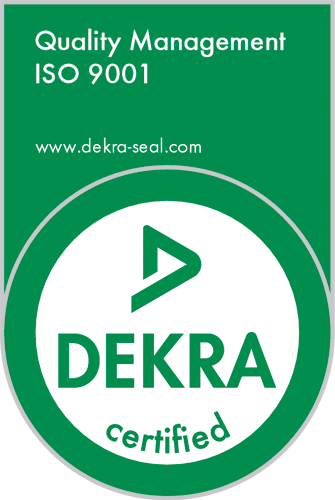 Say goodbye to impurities
Identify your product's impurity in our gallery, select it and we will take charge of eliminating it.
Don't have time to read more now? No worries. If you want, you can leave us your telephone number and we'll call you as soon as possible.
OF PLASTIC ANALYZED PER HOUR
OF THE PRODUCTION FLOW IS CHECKED
OF POLYMERS PURIFIED EVERY YEAR
Where

do we offer our services?
You choose: in your house or in ours!
Partnerships make us stronger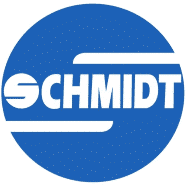 Thanks to cooperation with Karl Schmidt Spedition GmbH & Co. KG, our longtime logistics partner, we're able to offer our services at their main European branches.
We go wherever you want:
Mobile Sorting Unit
If you're the type that prefers we come to your facilities, we can visit you with our Mobile Sorting Unit and solve your problem on site.
When do we start?
Dirk and Maurice, from Germany, and Carlos, from Spain, are ready to provide you with a specific solution to enhance the value of your product as soon as possible. If you'd like to contact us personally, you can call us or send us an email. We'd be very happy to help you! If you'd like to contact us personally, you can call us or send us an email. We'd be very happy to help you!
Would you like us to
call

you?

If you don't have a lot of time to talk to us on the phone, you can complete the following form and we'll contact you as soon as possible. Thank you!